Art-focused
guided
tours
in
Kraków.
"Monuments
give
you
knowledge
about
art"
Romanesque
Kraków
In Krakow, we have a lot of monuments of Romanesque art. For the most part, they have retained their original form, although in the following centuries were developed and changed their interior. To Cracow monuments of those times it is essential to church. Andrew's church. Adalbert, and also the oldest relics of Wawel rotunda of the Virgin Mary and the church of the Holy Saviour.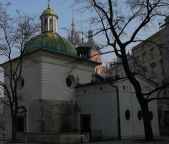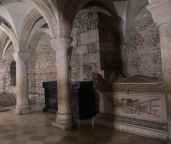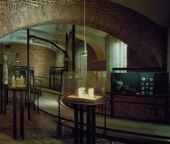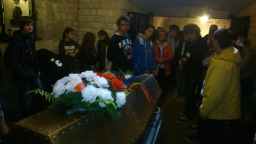 Wawel Hill – Cathedral – tomb of St. Leonardo - Museum Exposition "Missing Wawel" (optional – if booked earlier) -

- Kanonicza street, Grodzka street – St. Andrew's Church – one of the best preserved Romanesque churches in Poland-

- The Main Market Square – St. Adalbert's Church -

- Exhibition in market square vaults "Following the footsteps of Kraków's European Identity (optional – if booked earlier)



Please remember, that we can arrange the route in details together!

Kraków city guides will always give you the best advice!
oprac.
przewodnik
po
Krakowie,
Grzegorz
Ciemała