Art-focused
guided
tours
in
Kraków.
"Monuments
give
you
knowledge
about
art"
Baroque
Kraków

In the seventeenth century, a significant position weakened by the transfer of Krakow to Warsaw royal capital, acting from that moment on the role of the artistic center of our country. This change, however, had no effect on the further development of the architecture in the city of Krak. In the early Baroque created the most famous religious buildings of this period in the Polish lands: Church of Sts. Peter and Paul on the street. Grodzka Vasa chapel at Wawel Cathedral, Church of Sts. Anna or the Church of the Camaldolese in Bielany.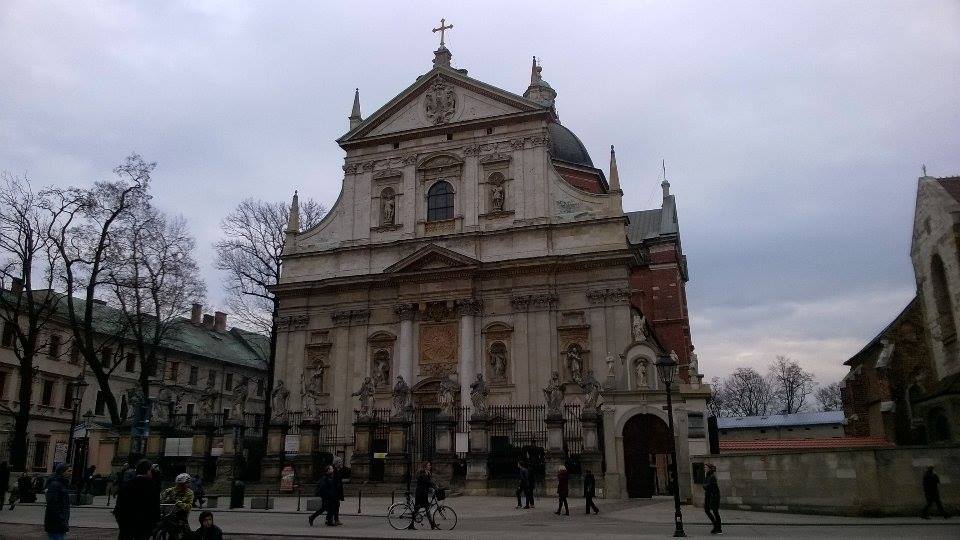 - Wawel Hill –

- Cathedral – Baroque chapels -

- Wawel Castle (optional museum exhibitions, especially Baroque chambers -

- Kanonicza and Grodzka streets – Bishop's Palace -

- The Main Market Square – St. Mary's Church, focus on the Baroque monuments -

- Floriańska street – Matejko's Square – St. Florian's Church




Please remember, that we can arrange the route in details together!


Kraków city guides will always give you the best advice!




oprac.
przewodnik
po
Krakowie,
Grzegorz
Ciemała